+ a career at Beaver Toyota
ARE YOU READY TO BE
A BADASS ?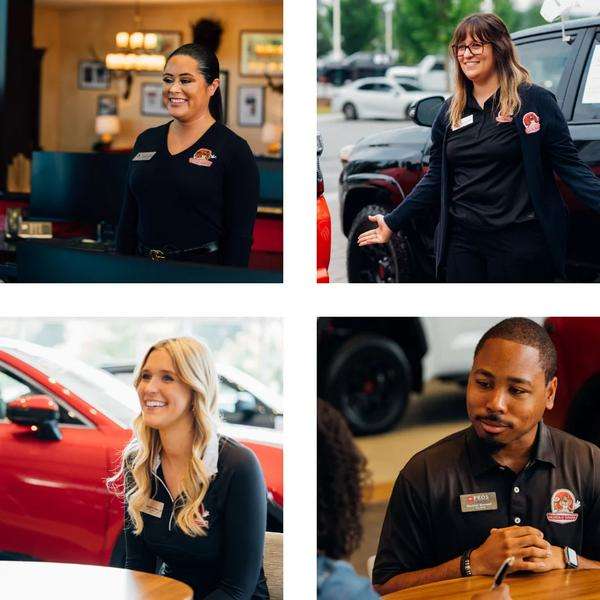 Building and developing a selfless service culture
+ WE'RE BUILDING AND DEVELOPING A SELFLESS SERVICE (BADASS) CULTURE.
WHAT'S THAT MEAN?
We want you to feel renewed by work–not run down. Our #1 priority is to ensure each of our team members are ready to pursue your happiness, passion, health, and growth.
Automotive isn't just a job–it's a walk of life and we are here to help you get you to your goals and dreams!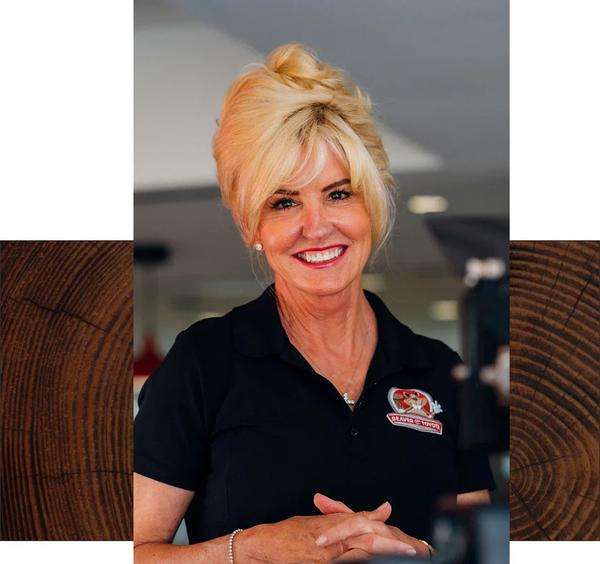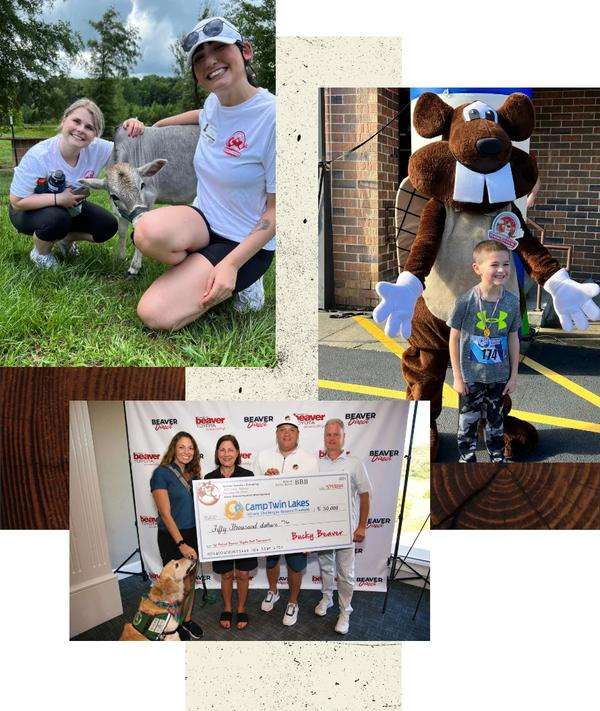 OUR TEAM IS PASSIONATE ABOUT THEIR COMMUNITY
Our community is a big part of why Beaver Direct is so successful. We love to get as involved in the community as possible–helping wherever we can. We partner with a ton of charities and organizations that support this community and give assistance to those in need.
We Invest in YOU
We offer many workshops and trainings to grow our team's knowledge and skills. Offerings range from John Maxwell leadership workshops to in-depth training led by top leaders in the automotive industry designed to help team members reach their full potential.
Unique Benefits
- Employee-only gym on premises

- Café located in the dealership

- Paternity leave

- Day off for spouse/children's birthday

- Day off for wedding anniversary

- 401(k)

- Health insurance

- Vehicle allowance*

- On-site Chaplin for emotional support
Hands and Feet in our Community
Here at Beaver Direct, we are determined to make a difference in our community. Our team loves getting involved in the community by volunteering and getting hands-on experience helping others!
OUR MISSION
To inspire our team, customers, and community to be the best version of themselves. We invest in each other every day so that we can clear the path for our customers to be the best version of themselves through an amazing sales and service experience.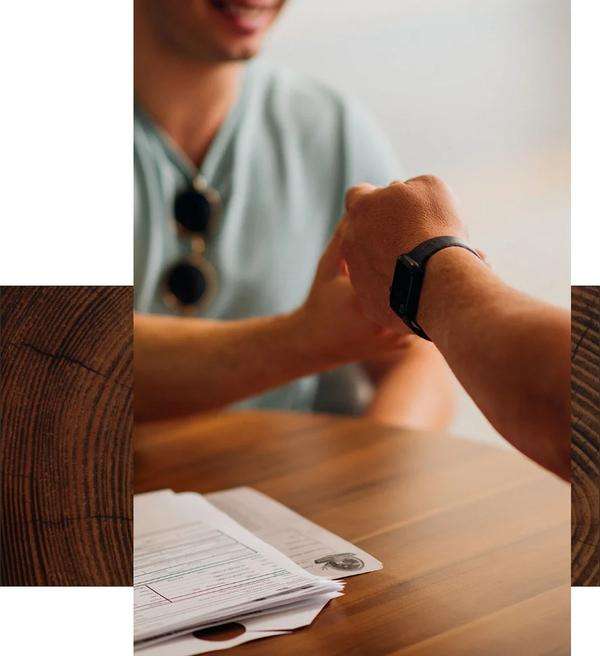 Employee Testimonials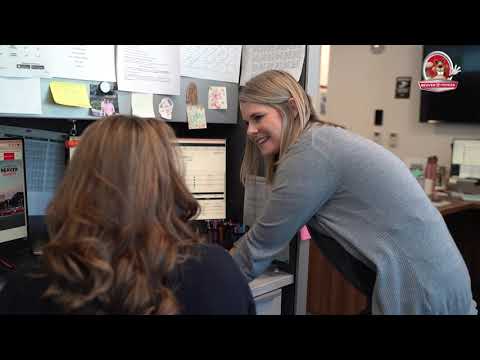 ASHTIN OLSON
CLIENT CARE DIRECTOR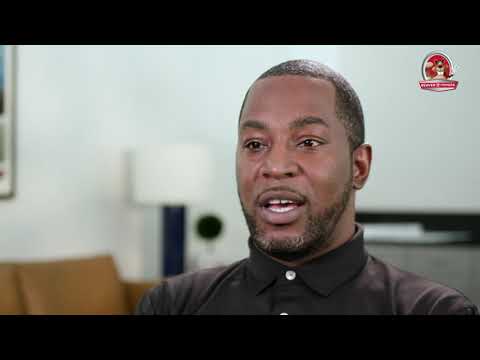 JAMES BUSKEY
FINANCE MANAGER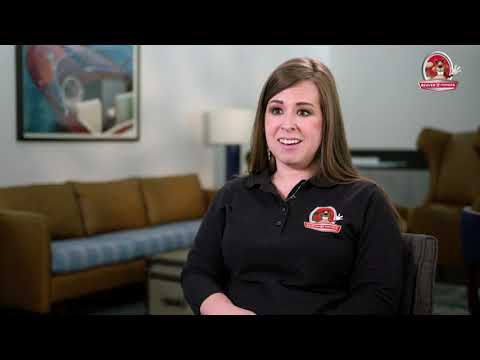 REBECCA RICHARDSON
ACCOUNTS RECEIVABLE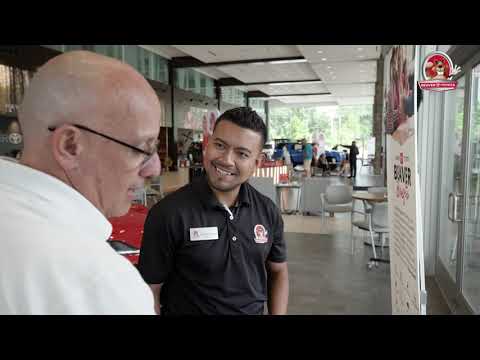 JOHN DURAN
CLIENT CARE DIRECTOR
Team Accommodations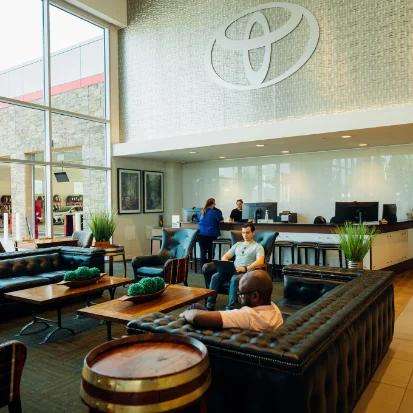 Team break room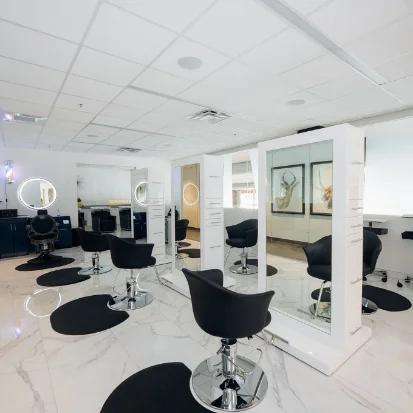 Salon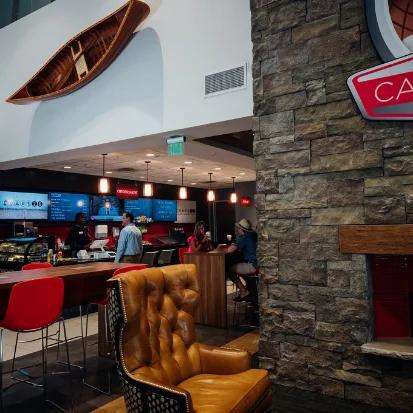 Onsite restaurant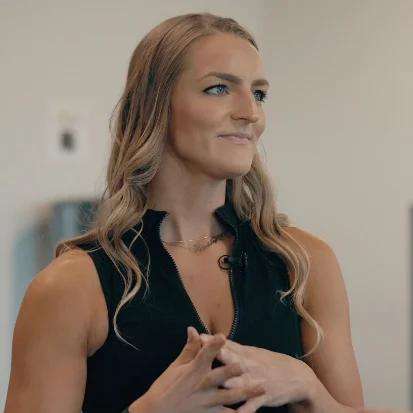 Personal trainer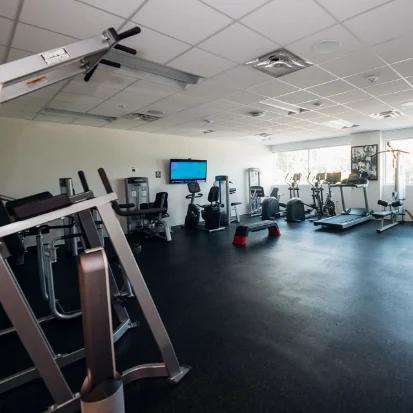 Employee fitness center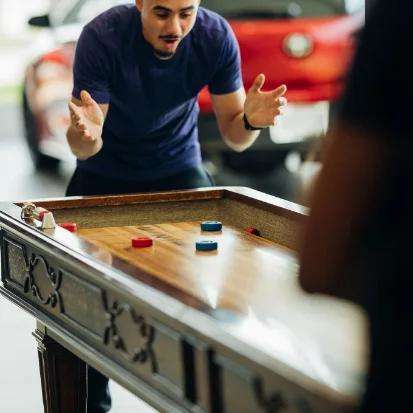 Games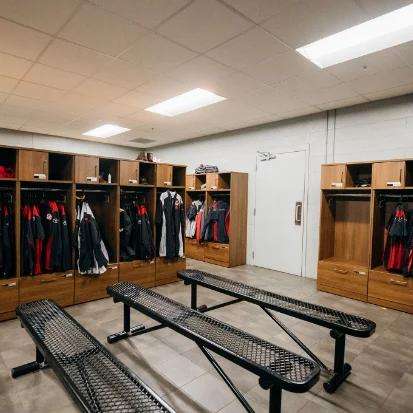 Service lockers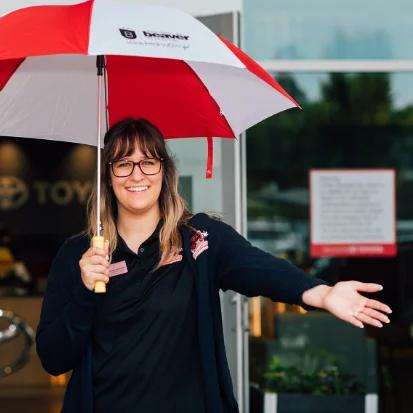 …and so much more