The Fastest Way to Service
Use our convenient online scheduler and we will be ready for you when you get here!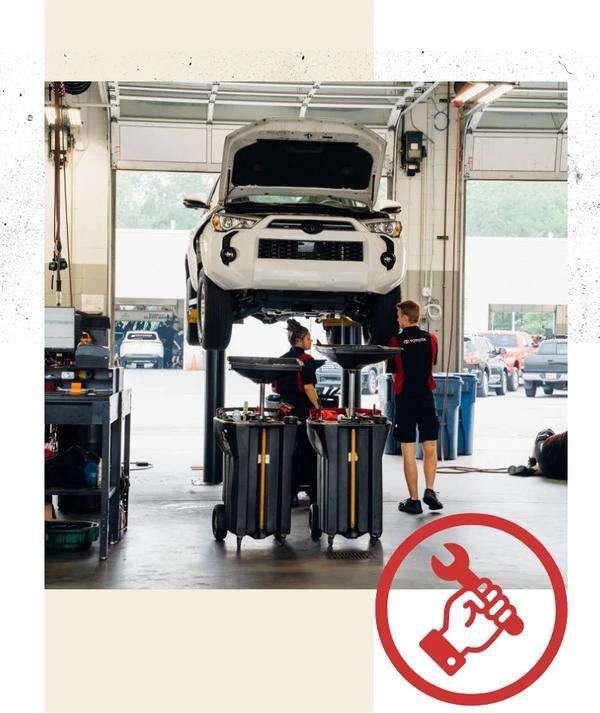 Schedule service at your convenience
As part of our dedication to convenience, we offer a seamless online service scheduler. Make an appointment quickly and conveniently at any time of day or night.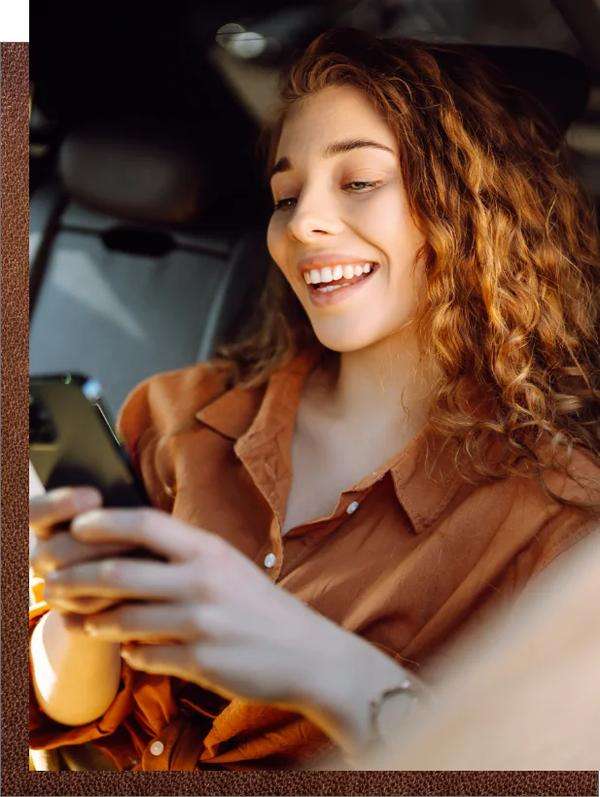 How it works
Scheduling service with Beaver Direct is a little like starting a conversation
1.

We need to know your vehicle's make, year, and model. Any other additional information can be helpful.

2.

Choose from individual services or maintenance packages, or type out the issue if you can't find it in our lists.

3.

To make sure you're well taken care of, please let us know whether or not you need a ride. If you do, you can take our shuttle.

4.

Choose from the available days and time slots for one that best suits your needs.

5.

Finally, enter your contact information and review your service appointment. You're all set!